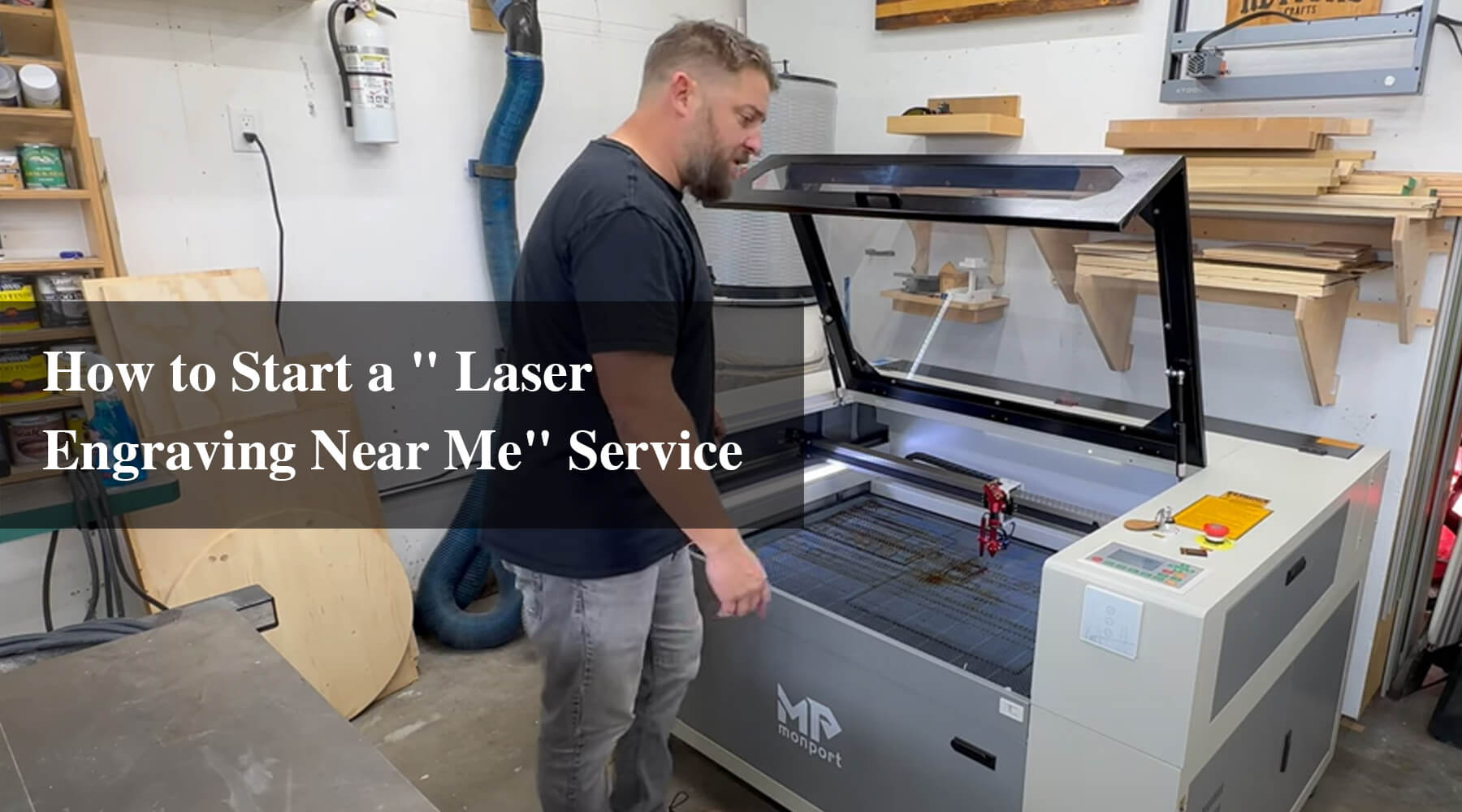 Starting a "Laser Engraving Near Me" Service in 6 Easy Steps
Are you looking to tap into the growing demand for laser engraving services? Starting a "laser engraving near me" service can be a profitable venture, especially in today's market where customization is highly valued. In this blog, we will guide you through the process of launching your own laser engraving service in just six easy steps.
Step 1: Research and Planning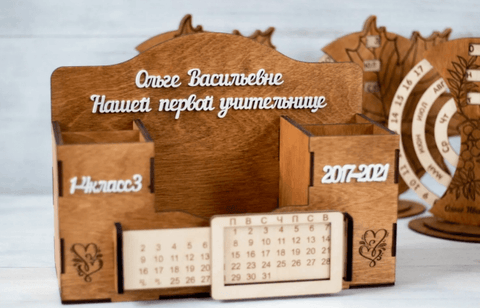 Before diving headfirst into the world of laser engraving, it's essential to conduct thorough research and develop a solid business plan. Identify your target market, assess the demand for laser engraving services in your area, and understand the competition. Use online tools to find out how often people search for phrases like "laser engraving near me," "laser cutting near me," "laser cut near me," and "laser cutting service near me". This will allow you to gauge the market potential and identify keyword opportunities for your website.
Step 2: Acquire the Right Equipment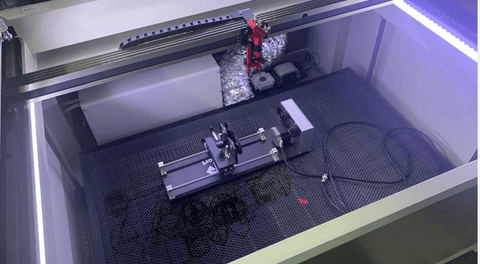 Investing in reliable and high-quality laser engraving machines is crucial to providing excellent service and achieving customer satisfaction. One company that stands out in the market is Monport Laser, renowned for manufacturing top-of-the-line laser machines. Their precise and efficient equipment is trusted by professionals across various industries. By partnering with Monport Laser, you can offer your customers the best possible engraving experience, ultimately setting your business apart.
Step 3: Setting Up Your Workspace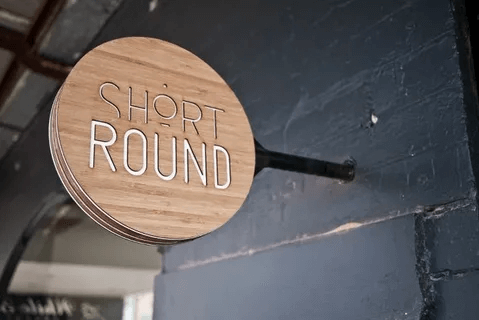 Now that you have your laser engraving machine, it's time to set up your workspace. Find a suitable location that meets your requirements in terms of space, ventilation, and electrical supply. Ensure that your workspace is well-organized with proper safety measures in place. This will not only enhance productivity but also create a safe environment for you and your employees to work in.
Step 4: Build Your Online Presence
In today's digital age, having a strong online presence is crucial for any business. Create a website for your "laser engraving near me" service, optimized with relevant keywords such as laser engraving near me, laser cutting near me, laser cut near me, and laser cutting service near me. Make sure your website is visually appealing, easy to navigate, and mobile-friendly. Additionally, establish your presence on social media platforms to engage with potential customers and showcase your work.
Step 5: Marketing and Advertising
To attract customers and generate sales, you need to invest in marketing and advertising strategies. Utilize online advertising platforms like Google Ads or social media ads to target customers specifically looking for laser engraving services in your area. Additionally, explore local advertising opportunities such as partnering with small businesses, attending local trade shows, or offering giveaways to build brand awareness.
Step 6: Providing Excellent Customer Service



Once you start receiving orders, it's essential to deliver high-quality work and provide excellent customer service. Give attention to detail, deliver on time, and go the extra mile to exceed your customers' expectations. Word-of-mouth recommendations and positive reviews from satisfied customers can help your "laser engraving near me" service gain traction and attract more clients.
By following these six easy steps, you'll be well on your way to starting a successful "laser engraving near me" service using Monport Laser machines. With a combination of top-quality equipment, a strong online presence, and excellent customer service, you can cater to a wide range of small businesses in different industries, helping them bring their laser engraving projects to life.
Invest in Monport Laser machines, establish your brand, and watch your business thrive in the world of laser engraving. Get ready to leave a lasting impression with your personalized laser engraving service!