Discover High-Precision Laser Engravers for Exceptional Craftsmanship and Enjoy the Magic of Laser.
Best Selling
Craft On Various Materials With Our Precision Engraver.
Unleash Your Creativity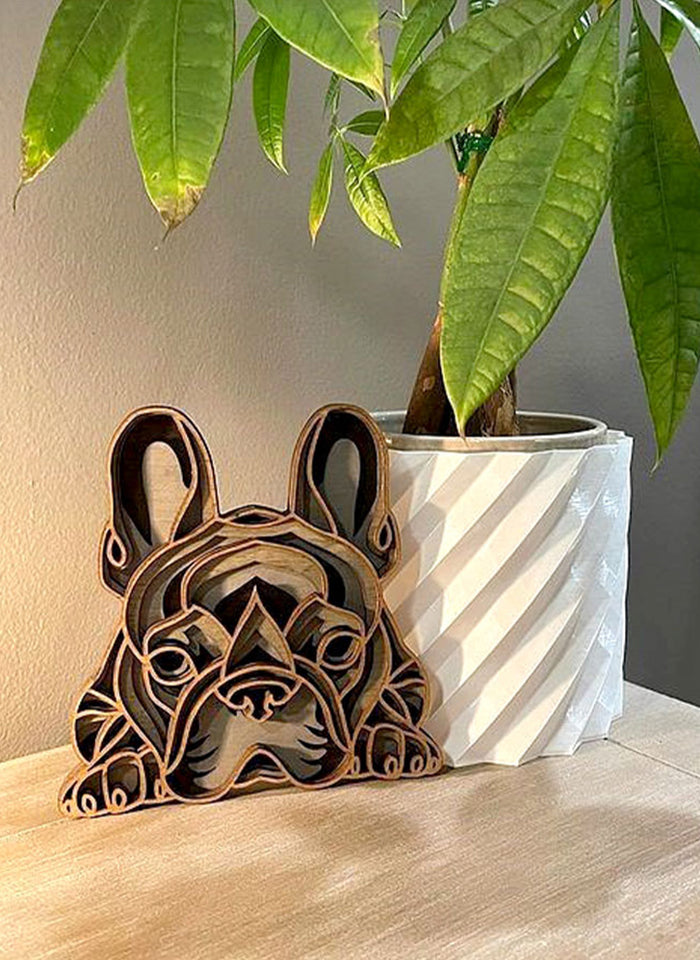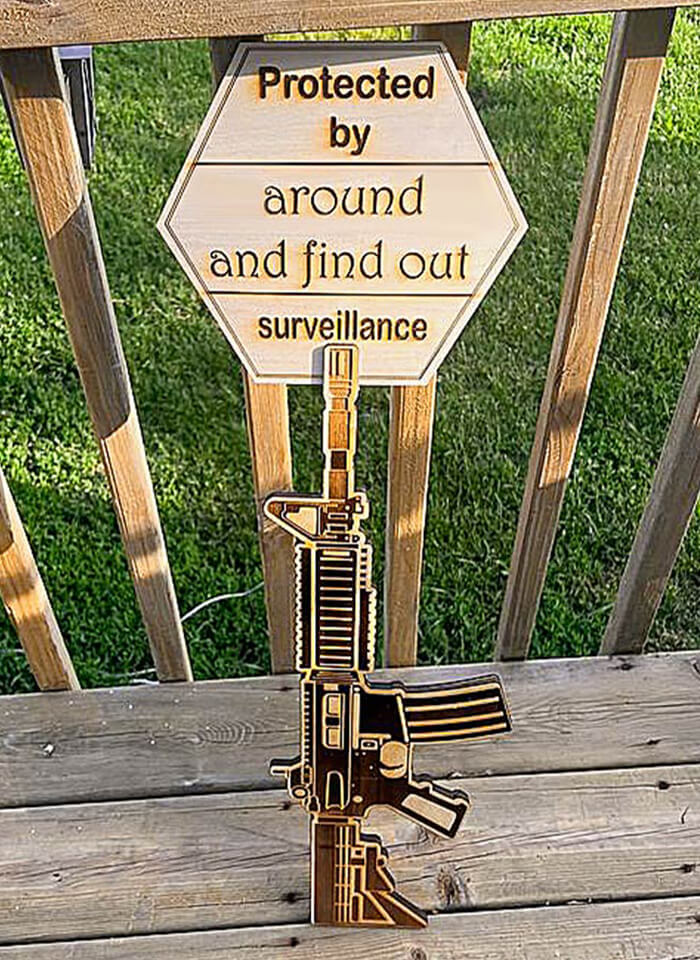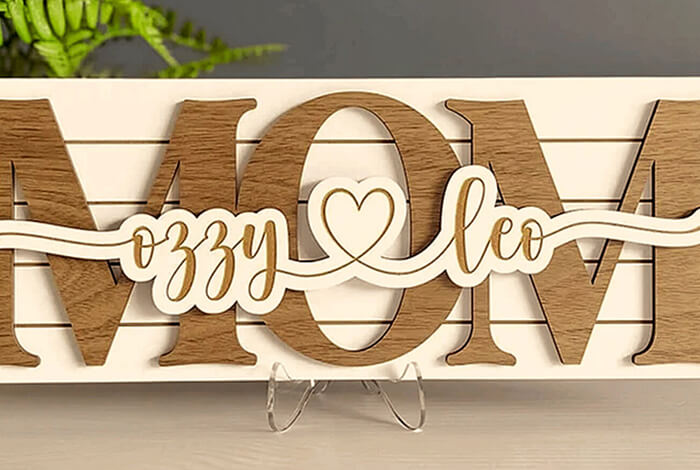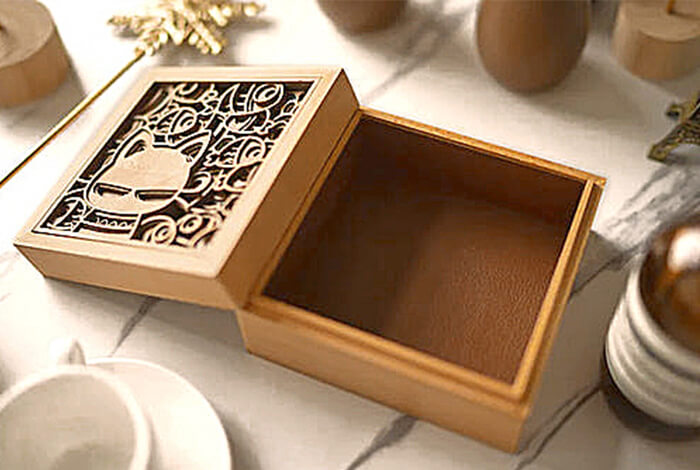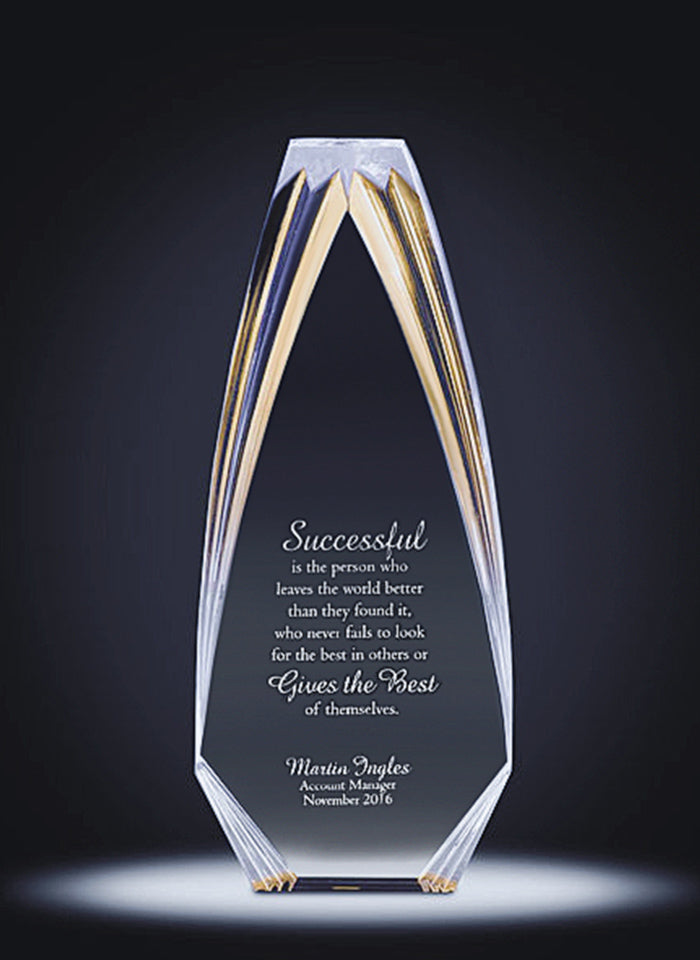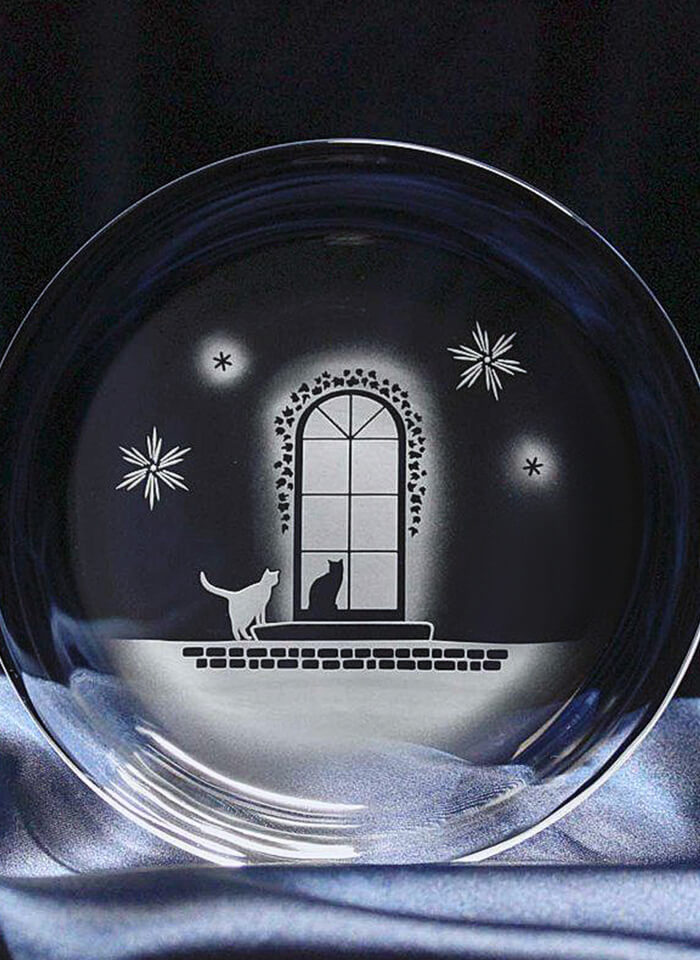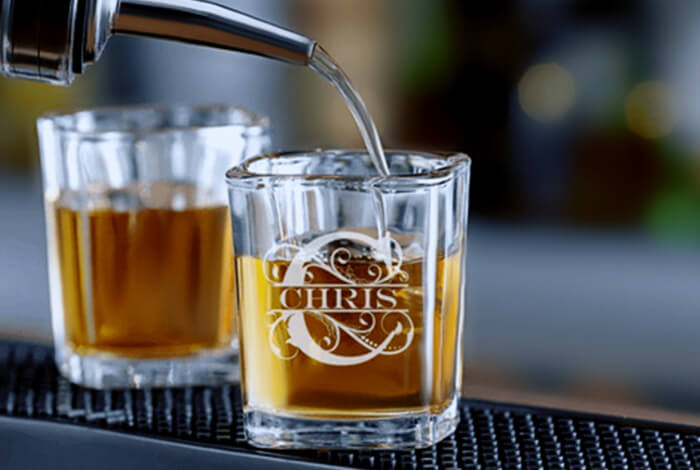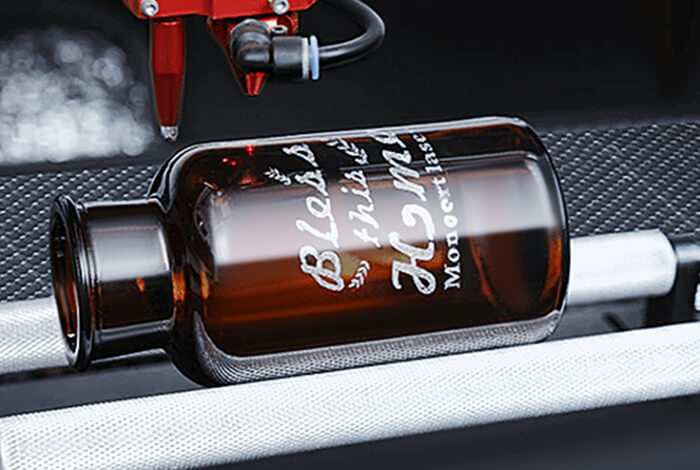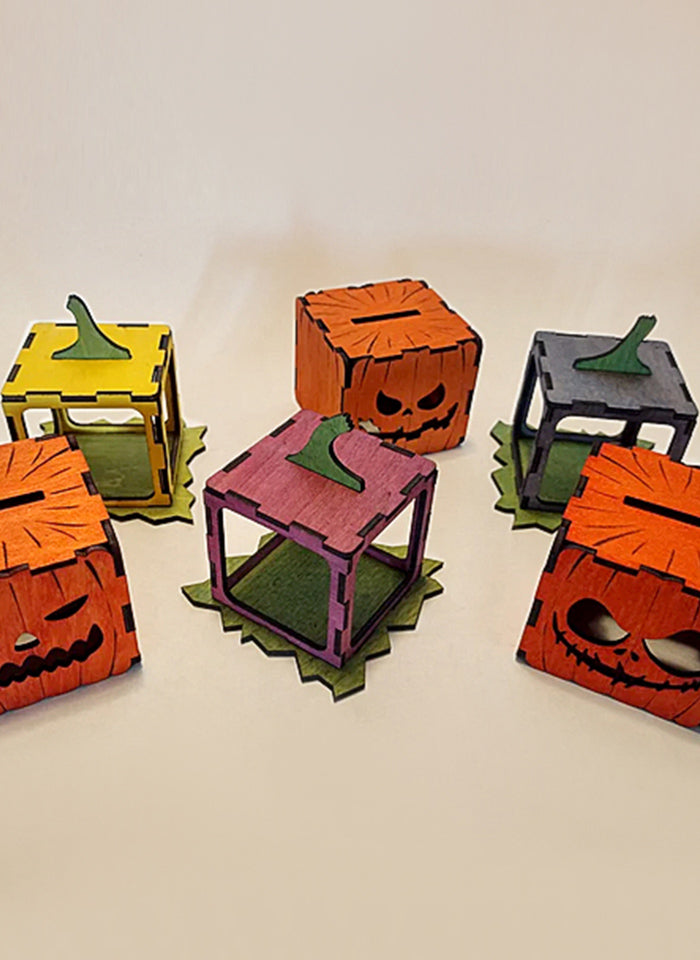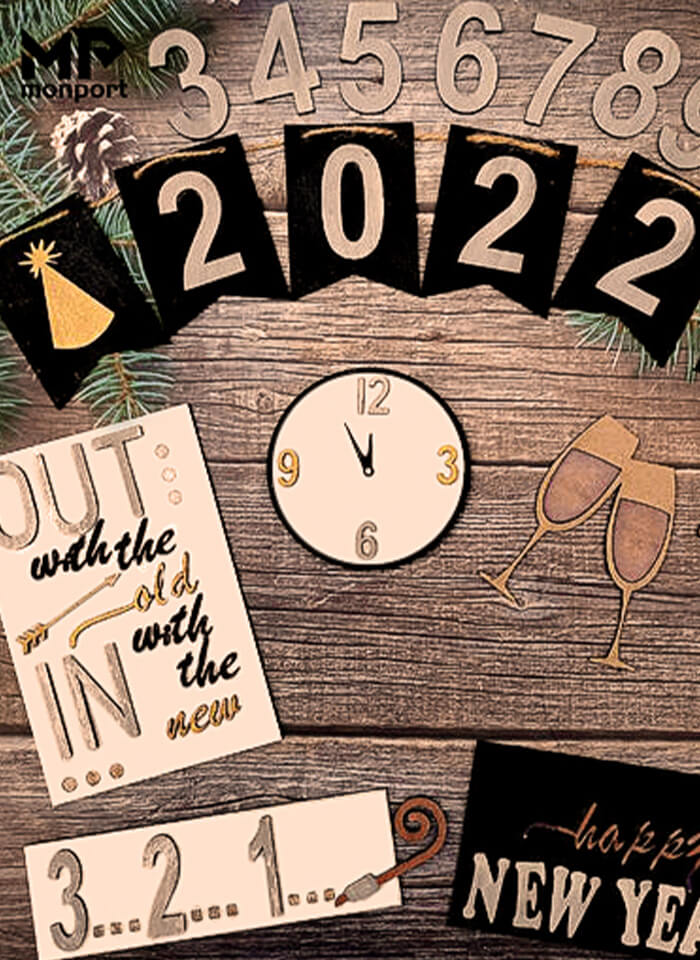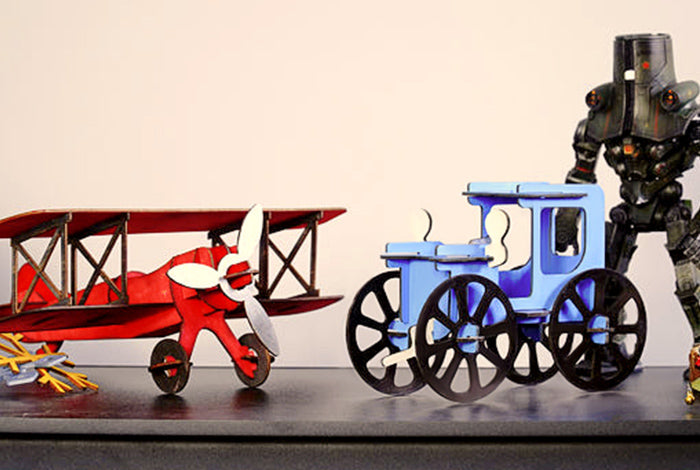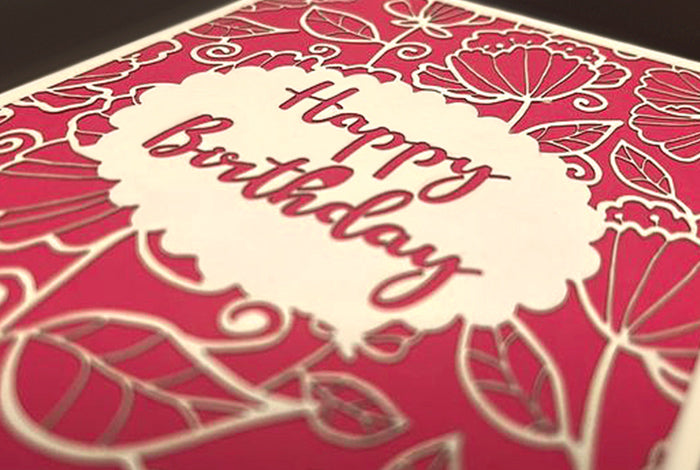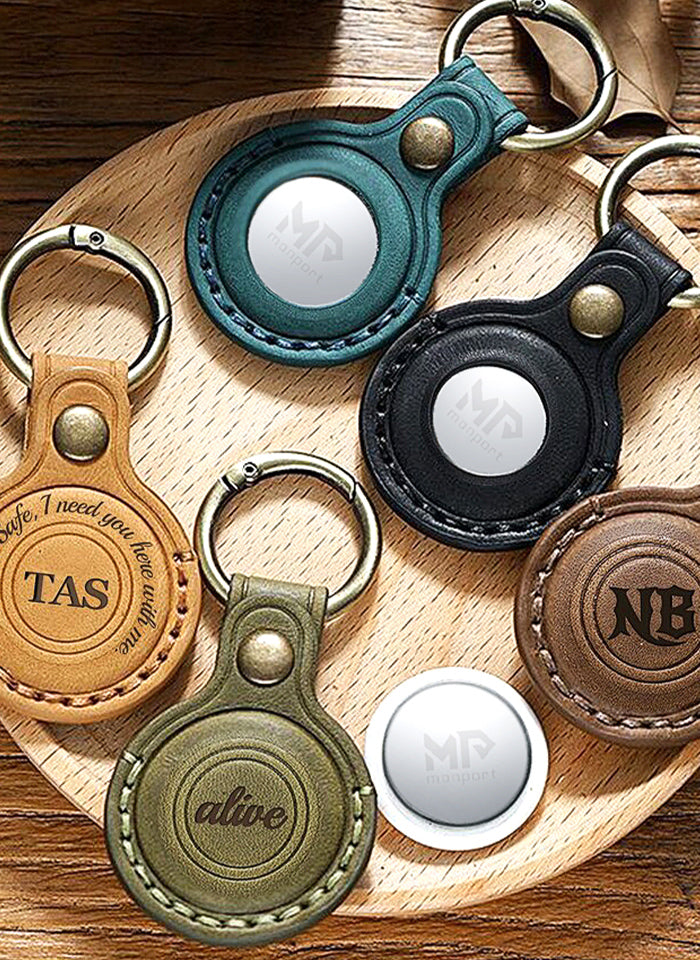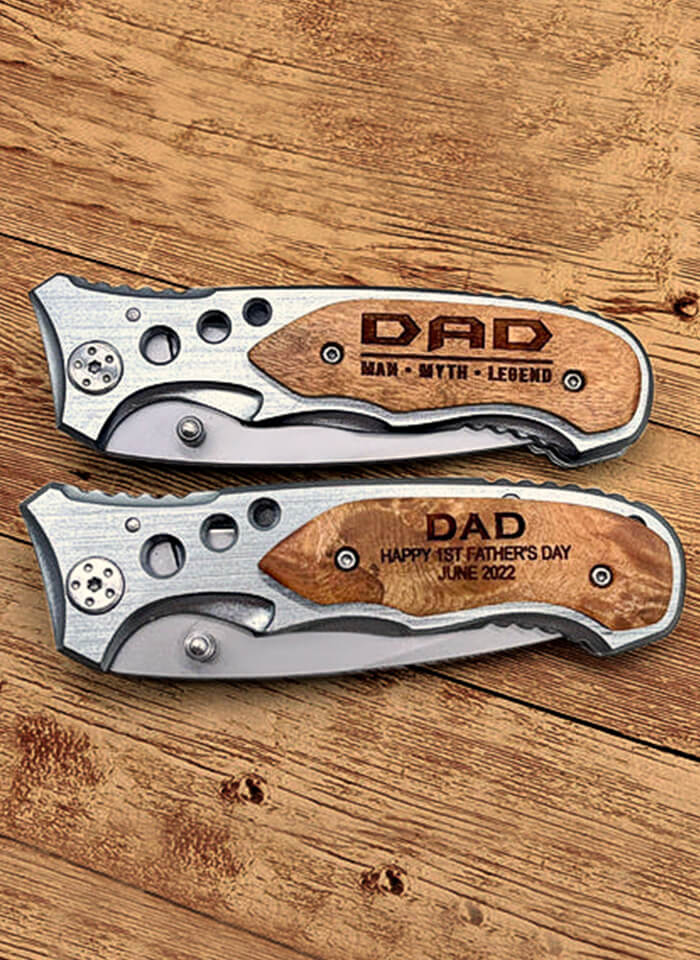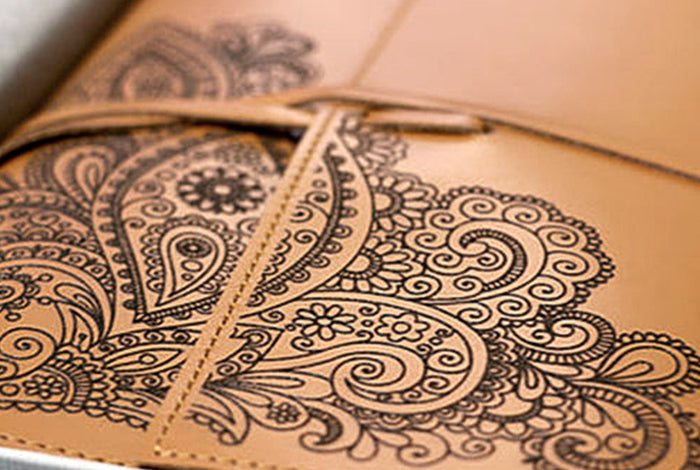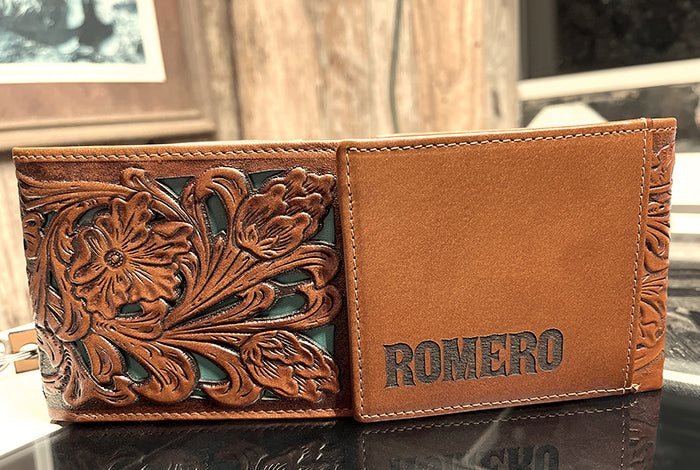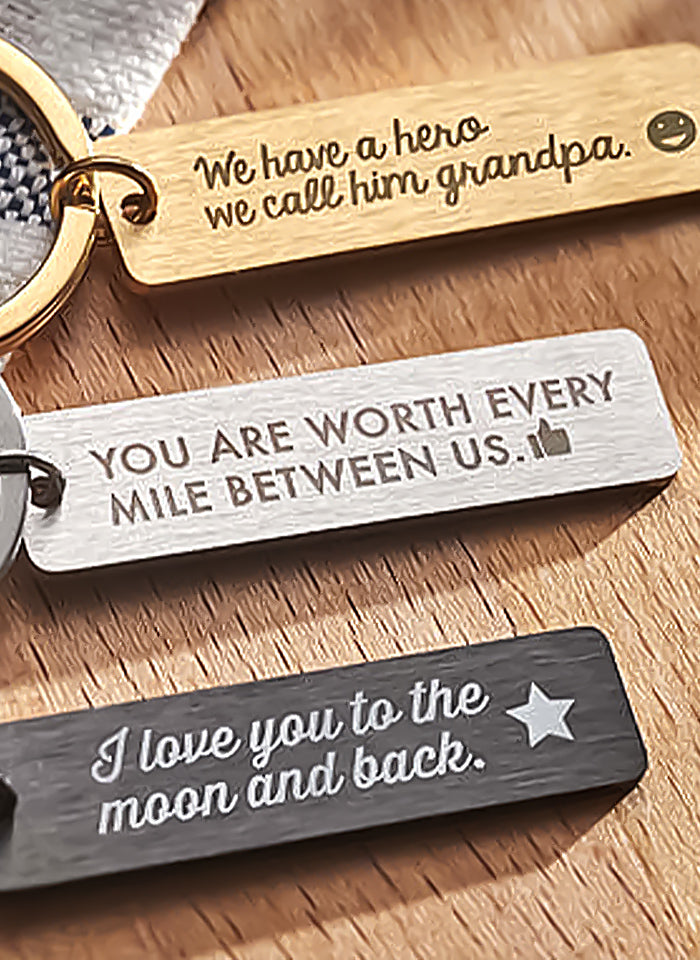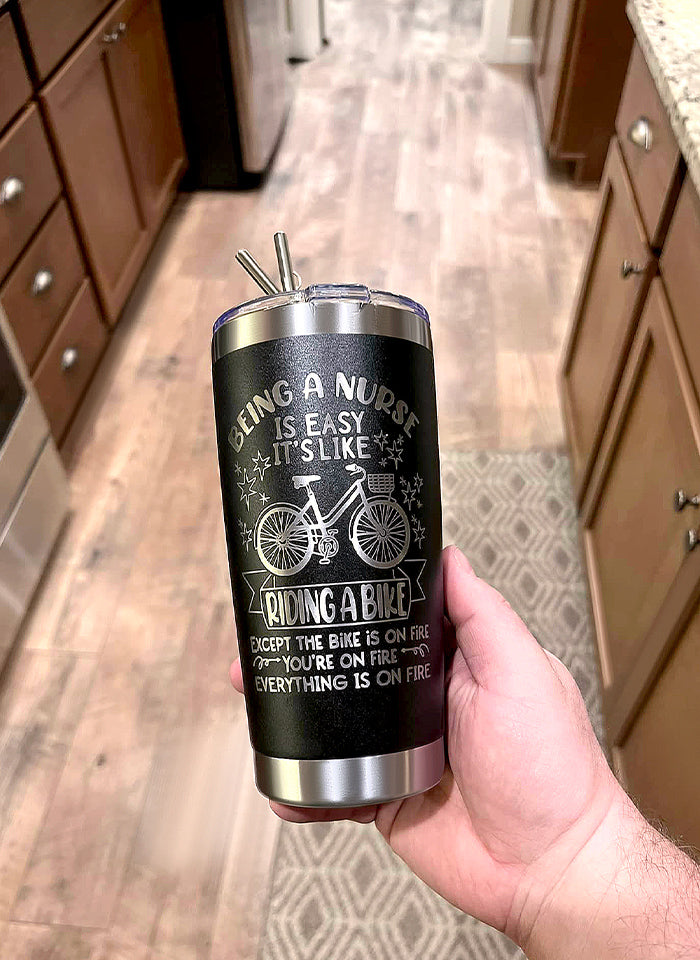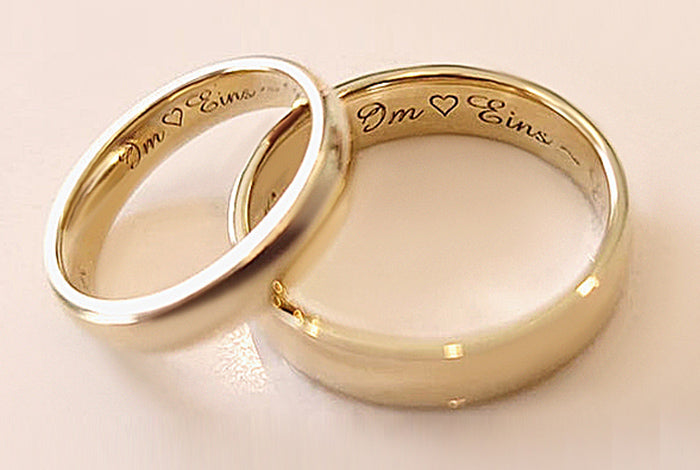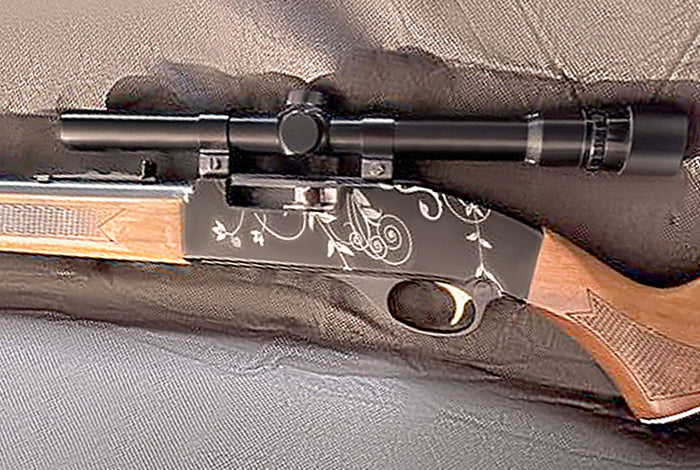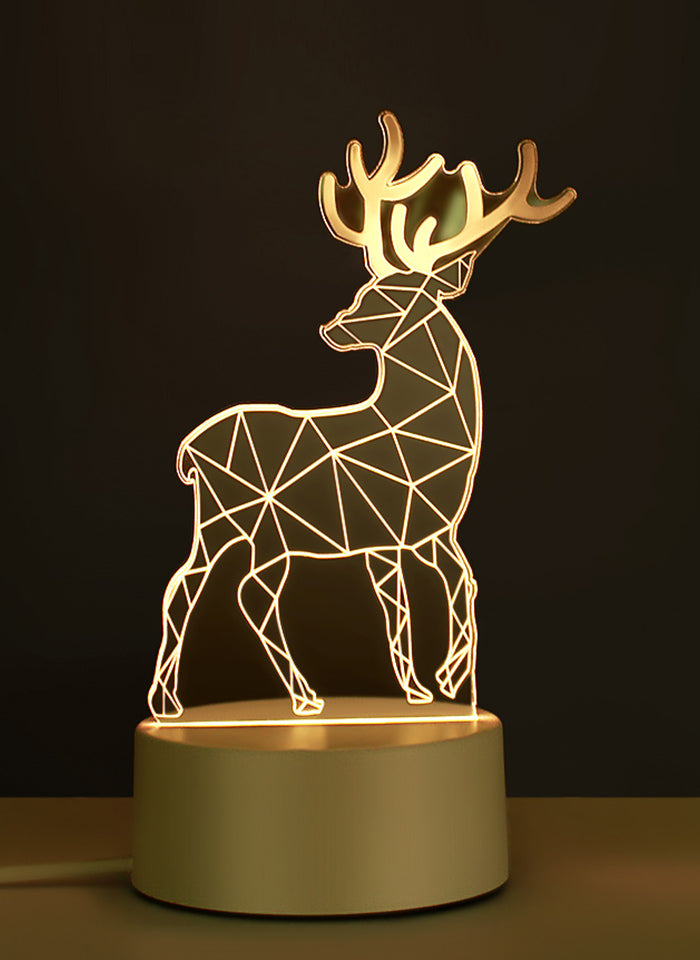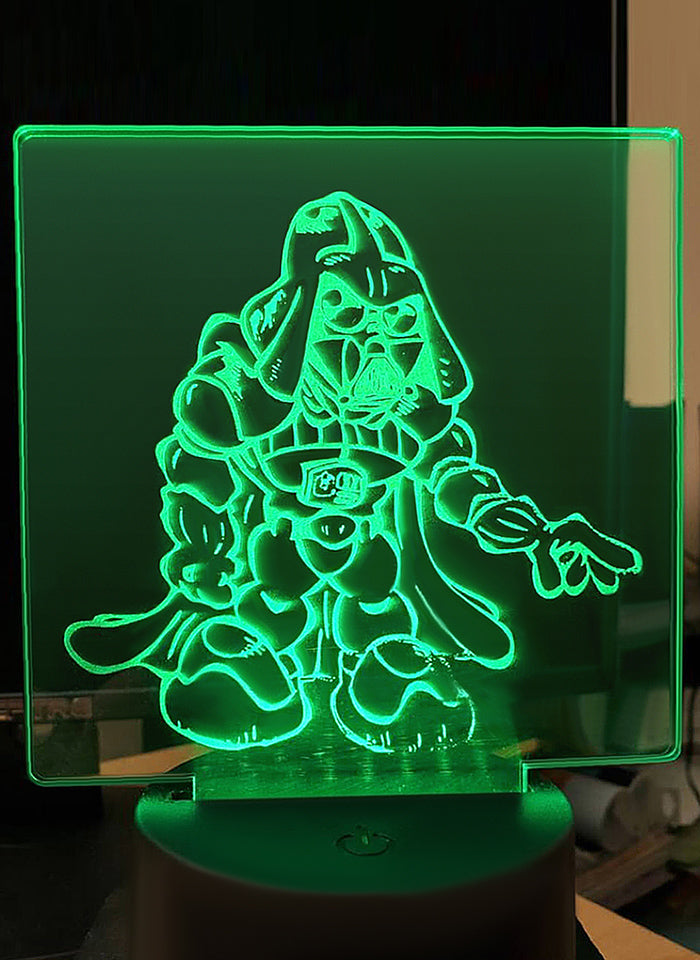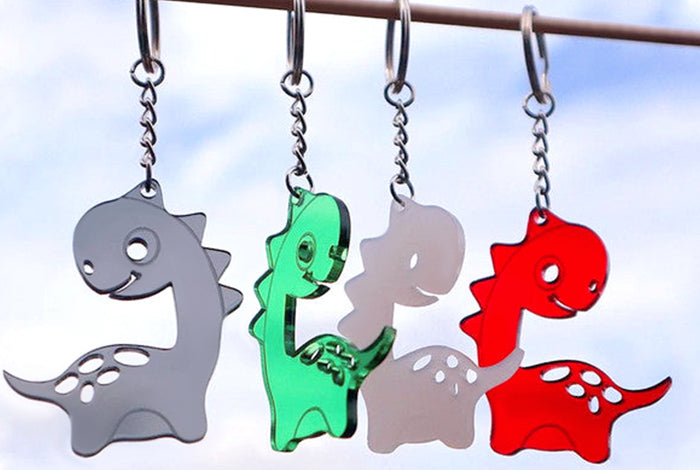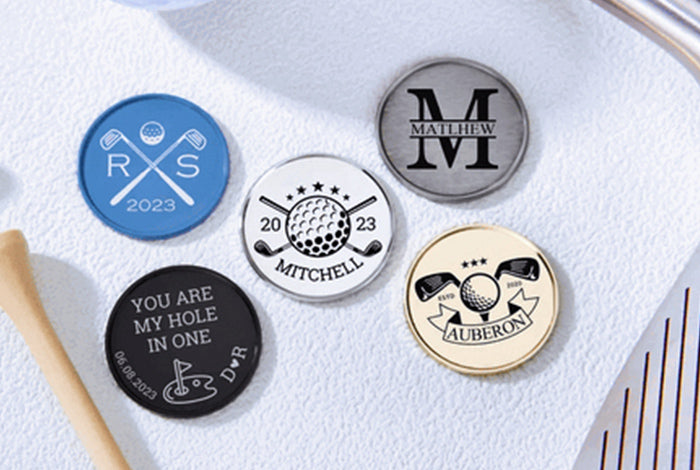 What Our Customers Are Saying.
Customer Feedback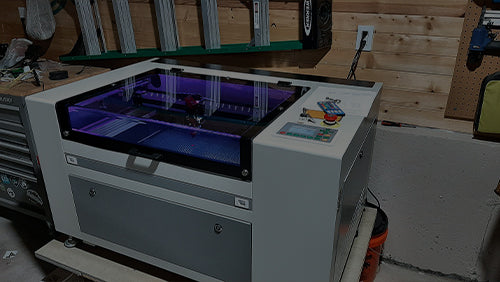 Artemus P.
Beautiful. After I got over the learning curve nothing but fun. The laser alignment was fine when it arrived. I messed up the alignment "discovering" the machine. The owner's manual suggested I check alignment upon arrival as part of the setup steps. After watching Rich, the Hobby Guy on Youtube I was a little more comfortable aligning the laser. Not something I want to have to do too soon, but I'm good with it now!! Also, added led lights inside the laser. Great price, solid machinery. We can't wait for the rotary attachment to arrive. Thanks Monport for an affordable solution.
READ MORE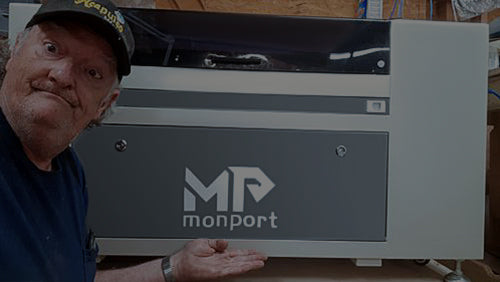 Sam M.
I have had a Really Great experience with Monport Laser. Followups to email questions were always prompt and very polite. So I tested their support by calling with a question. I was very surprised that I recognized the voice of "The Louisiana Hobby Guy" as the support rep. He answered my questions and we had a very good conversation about Monport Lasers. After the conversation I went to the Monport Laser website and bought the 60 watt at a really good price.
Setup of the machine went very smooth for me and I have thoroughly enjoyed working with the laser.
I would buy again from Monport Laser and recommend them to everyone wanting a CO2 laser.
Thanks you Monport laser.
READ MORE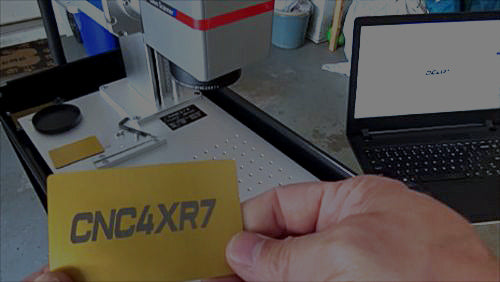 Sam D.
I have had The Mon port 20watt fiber laser about 2 weeks and have used it to mark several dozen items. Flat and round with the Rotary axis. Very easy to setup and start marking.
Mon Port has very good customer service and notifies you at every stage of your purchase.
The Laser arrived quickly about 5 days, very well packaged in a wooden crate. easy to assemble. Compatible with Lightburn which has just added fiber laser capability . However the laser includes EzCad2 lite. USA based company and FDA Approved so its hassle free rather than importing. The 20 watt is very capable for most marking. accepts standard F-theta Scan Lenses - 1064nm.
READ MORE
Richard I.
Super Price, Fast shipping, Works Great!
I bought this Fiber machine along with a Co2 for my laser shop. I would highly recommend Monport! Good communication, fast shipping, excellent quality control and wonderful packaging! All of the things that are important when sourcing new lasers for the shop! I especially like dealing with a USA based company!
READ MORE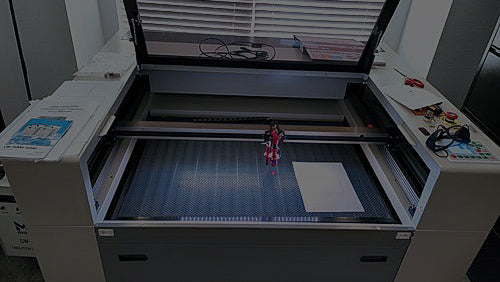 Nicholas H.
This machine is great! And the Monport Customer service is the best. They have been able to help me through the whole purchase process for getting additional specs and have been great at helping me trouble shoot. All of the problems I ran into have been user error and the staff has been great about replying to emails quickly with helpful info. The laser comes with a very helpful user guide for setting everything up and it cuts materials like a hot knife through butter.
READ MORE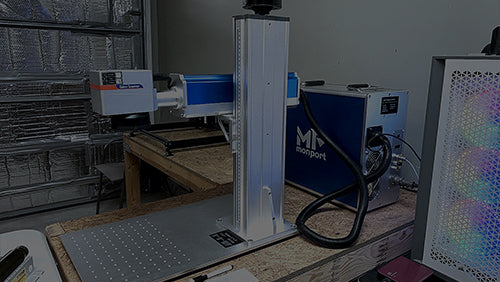 Alastair C.
This was my first Fiber laser. It was easy to set up, easy to install the software. The shipping was on time. There's a plethora of tutorials available on youtube on how to use ezcad2. overall I couldn't be happier with the experience and the performance of the laser once received. Communication with the Monport Customer Service Team was a delight too.
READ MORE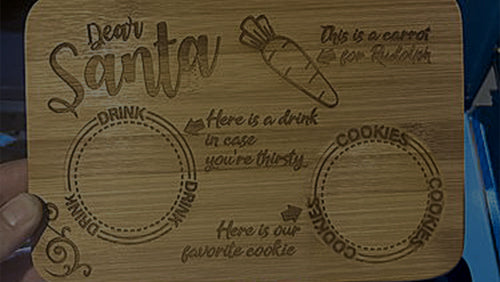 Thomas C.
Love it but I'm having issues with the mirrors, they seem to be off and I can't get them back perfect but I got it close to where I can use it.
READ MORE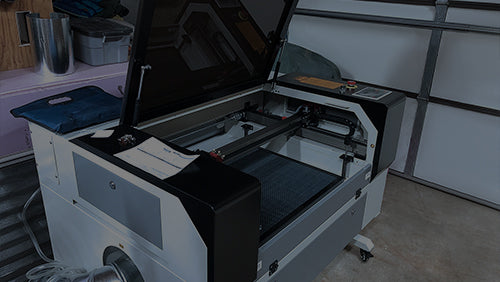 Steve H.
Delivery was excellent, quick and the trucking company put it in the garage.
Ran a few things so far but still learning every time I turn it on. Enjoying the challenge.
The only issue is a damage cone on the laser, with a portion of the end damaged. Contacted Monport and waiting for a replacement.
READ MORE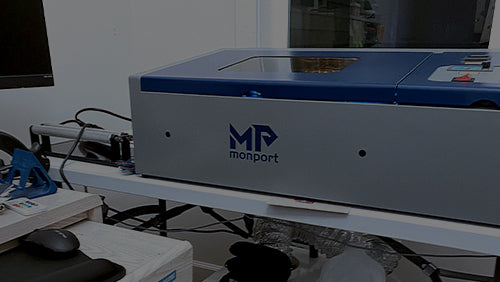 Michael T.
Having fun works as it should. We are so happy with out Monport K40. I took a little time to get it all figured out being a complete newbie at laser fun. I wood like to see a few more improvements such as a air assist, A movable Honeycomb bed to fine tune focus, and maybe a 4 way access to load longer sheet material. But as it sits when u get the package it is very well packaged for shipping. The CW-3000 Industrial chiller works ok for me. I glad I purchased that in the package for the price was well worth it. I also am a Home space now in Machesney Park, IL.
READ MORE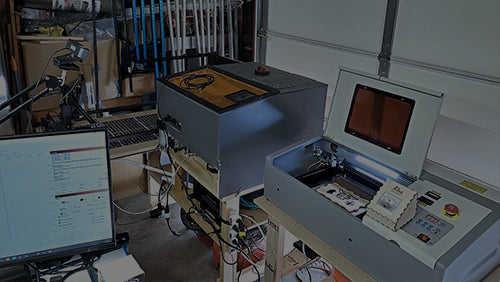 Emilio S.
Hello, so far, I'm satisfied with the laser. I made some modifications like removing the bed, replacing the original controller with a smothieware board so I can control the laser using LightBurn, and added a mA reader. I will add air assist soon, I tried a couple of air assist nozzles but didn't get good results.
I know this is an entry level C)2 laser at an affordable price, however, the mA reader should be part of the controls, and with minimal cost could be added to the attached control panel.
I'll continue using it and hope to become more proficient.
Thanks.
READ MORE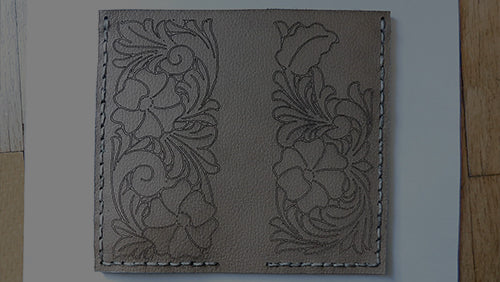 Wesley D.
I am a leather worker with Reumatoid arthritis. I have trouble cutting and tooling leather these days so I let my laser do most of the work for me.
READ MORE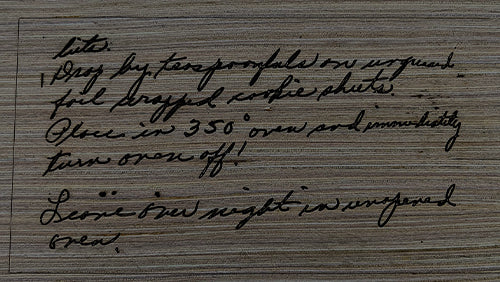 James
I received the laser and it was packed very well. No damage and setup in light burn was a breeze. I am new at this but have watched a LOT of you tube and read forums like " Louisiana hobby guy". I converted an old hand written recipe and burned it on an old stained piece of ply wood and just put in rough settings. I was happy with untuned results and look forward to fine tuning every thing. I added air assist, thank you support for helpful hints, and have a chiller on the way. I had priced out a diode laser but decided to go with CO2 for about same cost and that is with a chiller. Happy customer
James.
READ MORE
The Inspiring Stories Of Monport Users.
Engraving The Future