Laser Software Operation Guide
LightBurn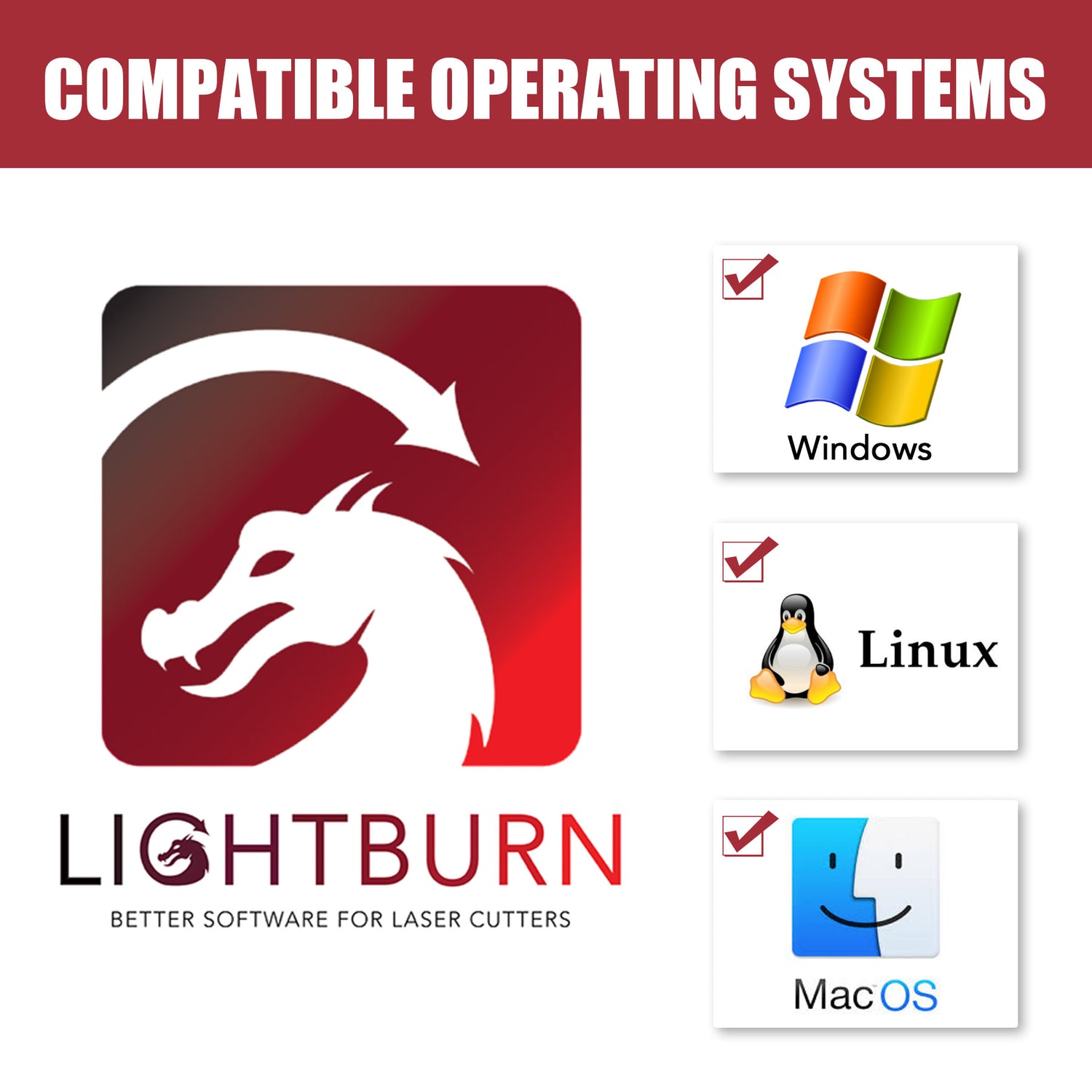 LightBurn is layout, editing, and control software for your laser cutter.
With LightBurn you can:
- Import artwork in a variety of common vector graphic and image formats (including AI, PDF, SVG, DXF, PLT, PNG, JPG, GIF, BMP)
- Arrange, edit, and even create new vector shapes within the editor, with powerful features like offsetting, boolean operations, welding, and node editing
- Apply settings like power, speed, number of passes, cut order, brightness & contrast, dithering mode, and much more
- Send the result directly to your laser cutter
LightBurn is a native application written for Windows, Mac OS, and Linux.
Click here to purchase Lightburn Software - GCode License Key
More details about LightBurn: https://lightburnsoftware.com/
RDworks
RDworks is a free laser software
- It is relatively easy to use, with a user-friendly interface and a range of helpful tools and features.
- RDWorks supports a wide variety of file formats, including common image and vector formats such as JPG, PNG, DXF, and AI.
- It has a number of advanced features, such as support for 3D engraving, nested cutting, and automatic corner optimization.
- RDWorks is often bundled with laser cutting and engraving machines, making it an affordable option for those who have recently purchased such a machine.
Download Center: https://www.rdacs.com/en/download
Inkscape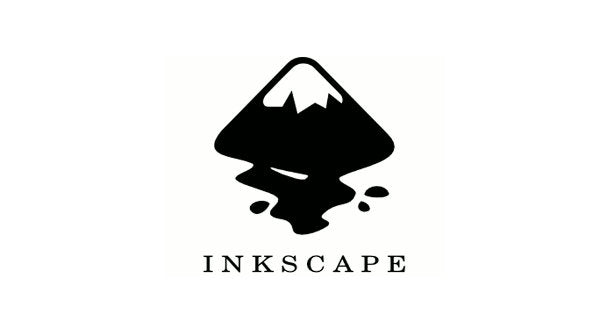 Inkscape is free
- It is free of cost, free to use and distribute, and open to peek into the source code.
- It is cross-platform, which means it is easy to run on Windows, Mac OS X, and Linux distributions.
- For designers of all kinds,it is used across a wide variety of industries (marketing/branding, engineering/CAD, web graphics, cartooning) and individual uses.
More details about Inkscape: https://inkscape.org/
CorelDRAW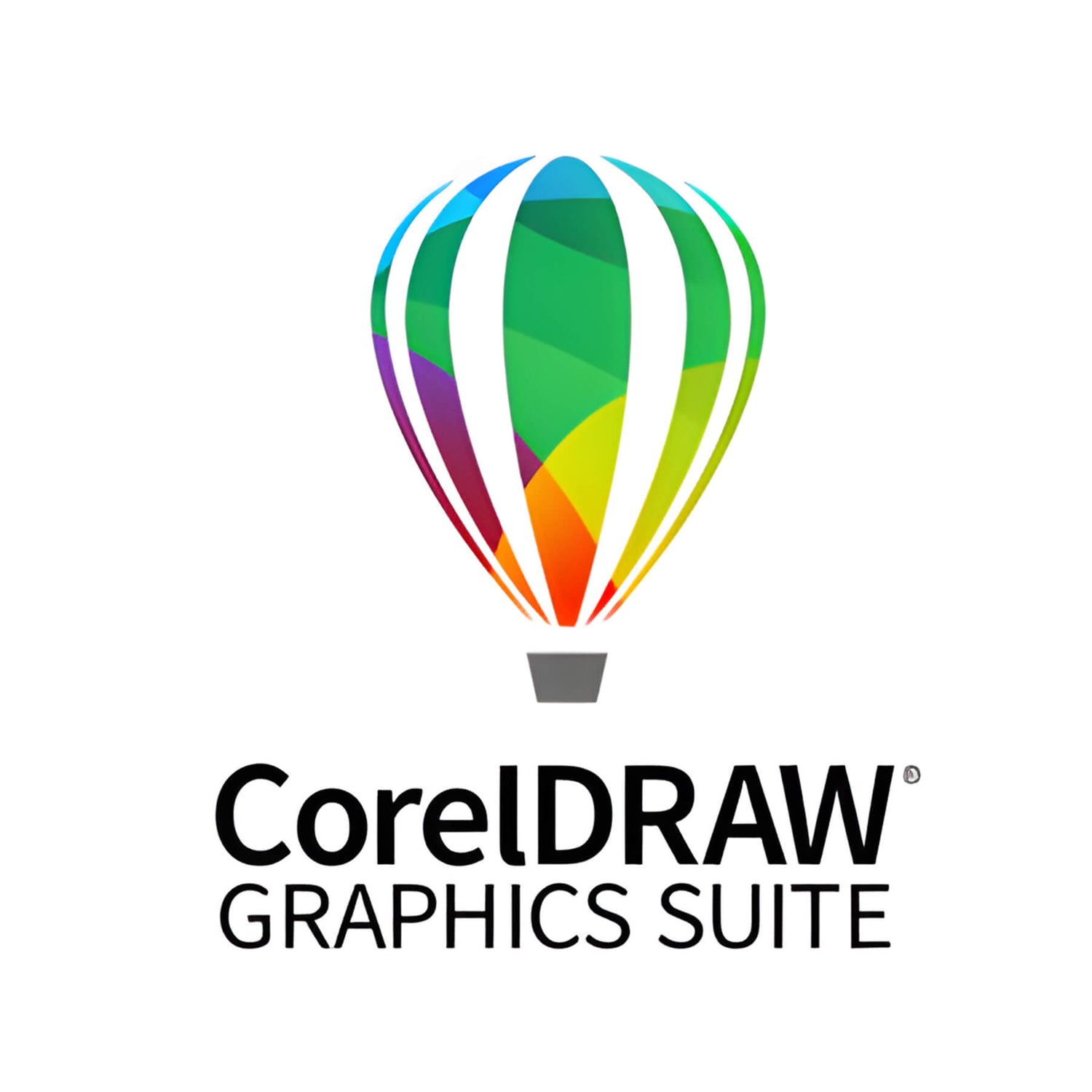 Creativity meets productivity
- CorelDRAW® Graphics Suite is your fully loaded professional design toolkit for delivering breathtaking vector illustration, layout, photo editing, and typography projects with total efficiency.
- A budget-friendly subscription provides incredible ongoing value
- Instant-guaranteed access to exclusive new features and content
- Peak performance
- Support for the latest technologies.
More details about CorelDRAW: https://www.coreldraw.com/en/?link=wm