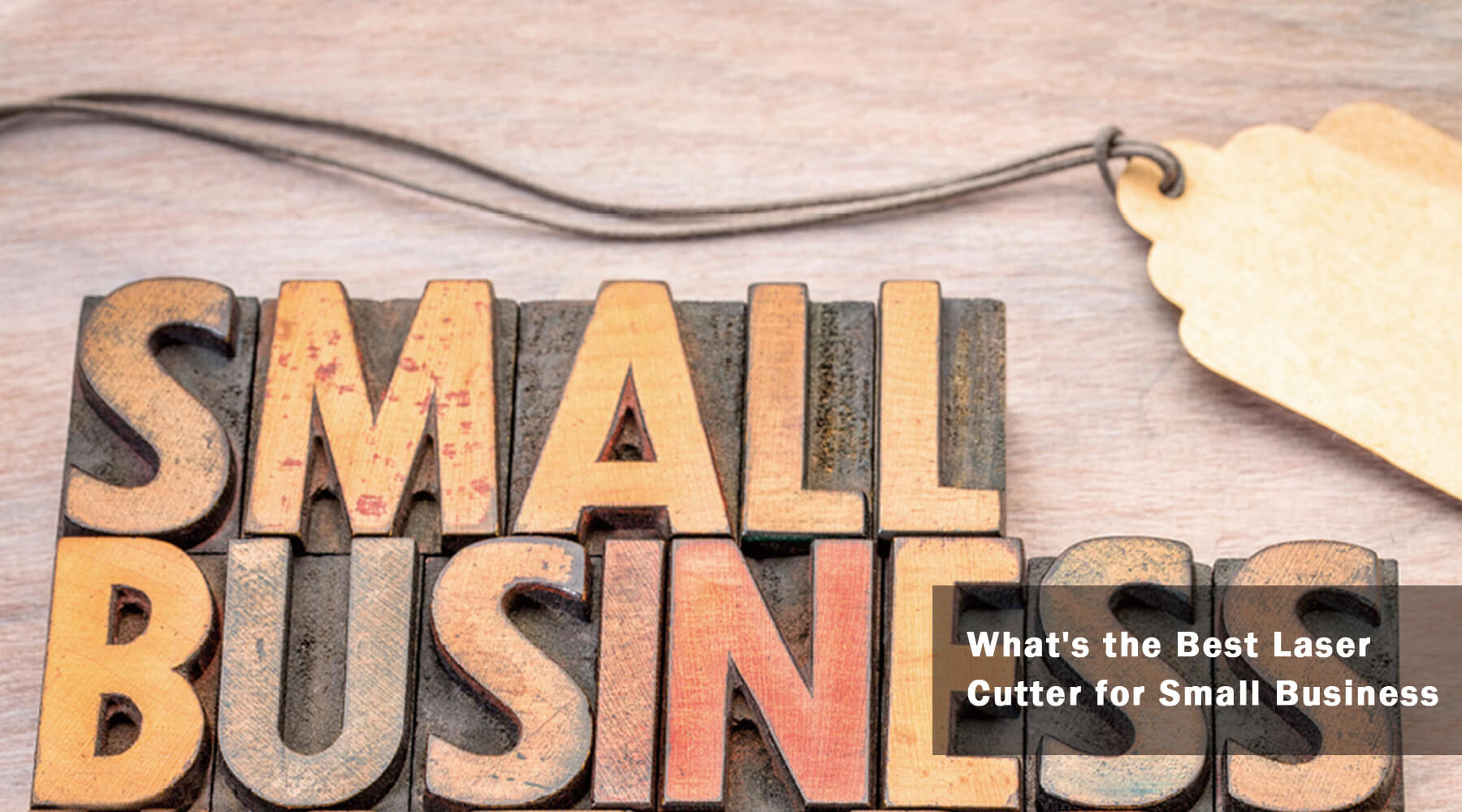 What's the Best Laser Cutter for Small Business?
From the beginning, we can find some other laser engraving machines to help you sell different goods. Every small business owner hopes to personalize their craft and sell their products. It not only helps to attract new customers who are looking for unique gifts and products, each machine can rely on its own performance and characteristics, through its unique design and machine performance, of course, the most important thing is that the seller can provide some high-quality services, which can provide a solid backing for the engraver, and the risks faced when making an investment are inevitable, But what is needed is to find a sustainable business trip. After all, if the machine is not purchased for hobby, the ultimate goal is to obtain more continuous orders. In addition to considering some additional services and technical support, what is needed is some power to enable small businesses to operate. Monport always insists on building a richer engraving world together with many small businesses.

The following recommended machines cover small enterprises with various needs, but for various engraving industries, whether woodworking or leather industry, we will recommend those who have a passion for engraving to try. Before trying to buy some engraving machines, you must find out your own needs. When you are sure to do small business in this area, you need to understand these follow-up problems and how to design engraving products that meet the market demand? How to find a more stable order source? How to choose a engraving machine suitable for your small business?
Price: $3995
Laser Output Power: 40W
Precision: 1355dpi
Working Dimension: 11'' x 19.5'' (279 mm x 495mm)

Glowforge Basic is the basic model of Glowforge, and its price is lower than the other two laser cutting machines of Glowforge. The main difference between this and Glowforge Pro is the 40W laser in the basic version and the 45W laser in the Pro. To upgrade to Glowforge's most powerful laser cutting machine, you must jump from $2495 to nearly $6000. If you are a carving enthusiast with adequate budget or a relatively small enterprise carver, Glowforge, a family appropriate carving machine, will certainly meet your needs, but if you want a larger carving area, Glowforge may not be particularly suitable for you.
Price: $530
Laser Output Power: 40W
Precision: 2500dpi
Working Dimension: 8'' x 12'' (200 mm x 300 mm)

This Monport machine can directly use Lightburn without replacing the motherboard like the cheap K40 At the same time, its engraving speed and power performance are superior to the general K40 machine. A more important highlight is that this machine can observe and adjust the power of the machine through the ampere meter, which can help small businesses find appropriate engraving power more quickly when carving different materials, and speed up the production of products. In addition, Monport will provide high-quality purchase services, professional and rapid technical support in the United States and Monport Space that can be visited everywhere. Monport has been giving you the most convenient answers to your questions with its excellent professional answers within 12 hours.
Price: $6995
Laser Output Power: 45W
Precision: 1355dpi
Working Dimension: 8'' x 12'' (200 mm x 300 mm)

The machine with a price of nearly $7000 can support the engraver to complete the most powerful and capable large-scale project and can be used by enterprises of any size. For Glowforge, the biggest advantage is that the huge community can produce a variety of different ideas and powerful databases to match the use of machines. However, the price of the ceiling also discourages many carving people who want to develop small enterprises. After all, the price of Glowforge pro will discourage many people without a stable order source.
Price: 1079.99
Laser Output Power: 20W
Precision: 1000dpi
Working Dimension: 17'' x 15.4'' (430mm x 390 mm)

As a leading brand in the diode laser engraving machine industry, the diode of various models of xtool will be equipped with various packages, but the diode is always famous for its complexity. It needs to install various parts and equipment. The low-power and open working field are suitable for small enterprises that focus on engraving only without cutting, or for those who have formed their own good engraving only need surface engraving.
Monport Fireproof Built-in 80W
Price: 4999
Laser Output Power: 80W
Precision: 4500dpi
Working Dimension: 24'' x 36'' ( 610 mm x 915mm)

The performance of Monport Fireproof Built in 80W machine can cover all the superior performance of Monport's large machine types, such as Monport's auto focus, closed aviation aluminum guide rail, built-in refrigerator, fire cover and other features, which can provide higher efficiency for the production of small enterprises with a certain foundation.