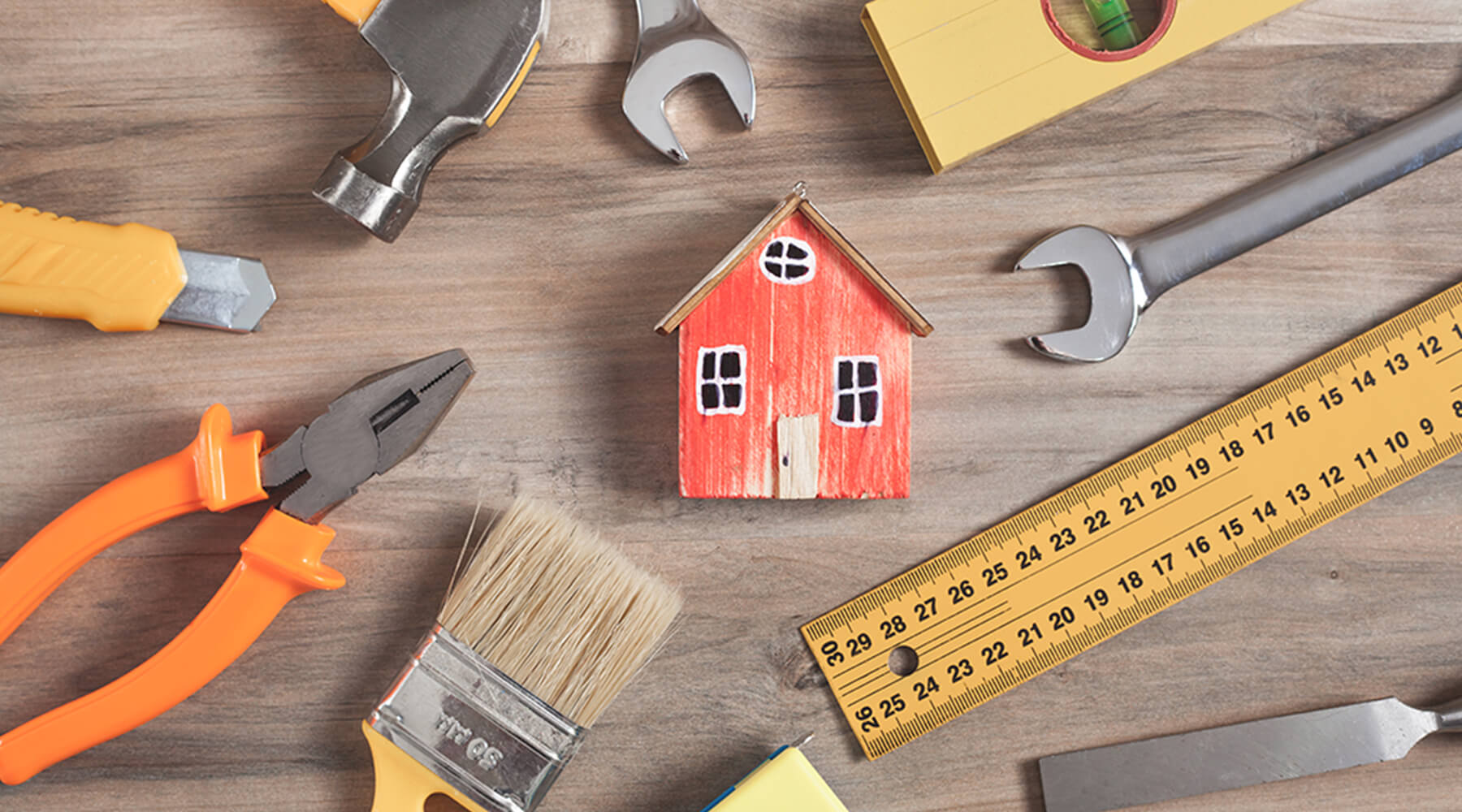 CO2 Laser Engraving in Home Improvement Industry
Ⅰ. The association between laser engraving machine and home improvement industry
If you want to add some creativity to your home or find some other inspiration for your small business, you must save this article. You can find a lot of ready-made projects in these rich home carving projects with your Monport CO2 laser engraving or your fiber laser etching machine. You will find that your living room, bedroom, bathroom, kitchen or outside your home can be a good place to display cravings. And unlike the carving projects in other industries, these home materials are not limited to a certain kind. Whether you have wood, acrylic or metal in your hands, these can be easily followed. These laser engraving designs fully reflect the compatibility of practicality and creativity, or you can also decorate your home with your personalized design. Creative projects will make your home look great!
The best personalized home decoration ideas can be the most intimate gifts for weddings, new homes, promotions and countless other occasions. Kitchen supplies, bedroom supplies, daily necessities and work supplies can remind our loved ones that we have always been with them spiritually. It can be universal or specific. You can add an introduction, letter combination, or even photos to these beautiful souvenirs. Customized gifts can be witty, funny, touching, romantic, or just show our loved ones that we really see them. Customized carving items combine this personal contact and practicality, turning daily necessities into priceless heirlooms.
Ⅱ. Laser engraving, cutting and marking home decor.
Laser Engraving & Kitchen Accessories
Cutting boards
Coffee mugs
Stainless steel tumblers
Platters
Spoons, knives and forks
Candy jars
Now, this personalized kitchen gift for friends, family or home is very popular. As long as you are creative, almost all kitchen accessories can be carved. Laser engraving allows everyone to easily conceive their favorite ideas! These personalized kitchen appliances and accessories are suitable for all kinds of receivers and occasions. You can customize and add perfect personalized designs online, such as names, letter combinations, photos, recipes, special information, etc. Engraving machines can carve ceramics, wood, metal, glass and other materials, which can be easily found in the kitchen. Coffee cups, which are made of ceramic materials, and tumblers made of stainless steel metal can be carved with marking spindles. Monport co2 laser engraver and optical fiber marking machines can carve cylinders with corresponding spindles, and various tableware can be carved with patterns, Not only knives and forks and spoons, but also various other tableware such as trays. Metal engraving machine will help you carve this type tableware. Various storage cans in the kitchen can also be carved with information about ingredients or condiments.
Laser Cutting & Wall Decor
Wall plaques & signs
Slate signs
Growth charts
Framed prints
In the home decoration industry, wood carving works are indispensable. A large number of wood cutting is used in furniture manufacturing. The current mainstream of high-end furniture is the closed panel veneer furniture, which is the current development trend. In the past, the cutting of wood veneer was manual use of steel wire sawing to create patterns. This method is not only time-consuming and laborious, but also can not guarantee the quality, and the cost is very high. But now it is easy to cut wood veneer with laser, which not only improves the efficiency. The first is logs, which are unprocessed wood. It is the most common laser processing material in our daily life, and it is also easy to be carved and cut. For example, light colored wood, such as birch, cherry or maple, can be easily gasified by laser, so it is more suitable for carving. However, because each kind of wood has its own characteristics, we should choose the wood according to the specific objects we want to carve. We suggest that before carving unfamiliar wood, we should first study the characteristics of the carving machine.
Laser Engraving & Bed and Bath Accessories
Blankets
Pillows
Mirrors
Light up Signs
Table Sign Mockups
Whether you are carving bedside tables, etching pillows, or cutting unique lace tablecloths, customized furniture and home decoration with laser are the most popular. You can carve the most common cloth products in the bedroom, such as blankets, pillowcases or other clothing. You can do diy. Another unexpected item is a mirror. Monport CO2 laser carving can carve mirrors. You can carve patterns on the edges of your mirrors. However, you must pay attention to the relevant dynamics during the carving process. Many people still use it for dress arrangement or instrument decoration before going out, on the basis of the most original functions, the appearance of carbon dioxide laser engraving machine has made the mirror jump out of the simple practicality and become an important beautification tool in home decoration. You can carve any design you want on the mirror as you like. The LED light can be personalized according to your name, number, favorite player, championship or personal information.  It is very suitable for creating a charming atmosphere in the cave, study or game room, and can also create a dreamlike night light for young people. Table sign mockup not only appears in the reception of restaurants or other business activities, but also in the family environment.
Engraving etching & Outdoor living
Graden stones
Graden Flags & yards signs
Flower pots
Doormats
Address plaques 
From the moment you open the door, the laser engraving machine is useful. The carpet for your door and the decorative door plate are not as easy to be affected by continuous friction as other carpets, and the pattern will not disappear unless you smooth other places. Walking into your garden, you can see the sign of your own garden, or you can find one or two small stones carved with surprises from time to time. That's how life begins to become colorful. The laser engraving machine can carve stones. You can carve some commemorative or simply interesting gadgets in your garden. Writing with pens and markers is susceptible to weather conditions and may fade or erase over time. Laser engraving of these wooden piles or stone slabs to obtain relatively permanent written labels. Your vase can also be engraved with your favorite words or patterns, whether made of glass or metal, through the laser engraving machine equipped with a marking spindle. 
In addition to these carving ideas, there are many other ideas to be explored by sculptors. Personalized home decoration can stand the test of time. Whether as a gift or as a home decoration, or you are a business skilled in making these home decorations, you can get happiness from carving. The home furnishing industry has gradually turned to personalization, especially to change and decorate your home from scratch. Not to mention that small business businesses can not only earn a large commission in their work, but also adjust their lives and enjoy carving with their families.