Wood is an attractive material for laser cutting or engraving because it has good surface discoloration and higher depth compared with other materials. Grayscale images and photos look beautiful when etched onto most hard or soft wood surfaces.            
Monport laser machine is very suitable for laser engraving or cutting wood. Laser provides higher precision, creativity and efficiency for the woodworking and interior design industries. Whether you want to etch a wedding photo or a custom medal, your imagination is limited.
What Types Of Wood Are Popular For Co2 Laser Engraving Or Cutting?
Balsa Wood
Maple Wood
Cherry Wood
Poplar
Hickory
Red Oak
Veneer
Cedar Wood
Beech Wood
Natural Wood
Alder Wood
Plywood
How thick can Monport laser cut the wood ?
 Generally speaking, an 80 watt CO2 laser can perform clean laser cutting through 1 / 4 inch wood at a time.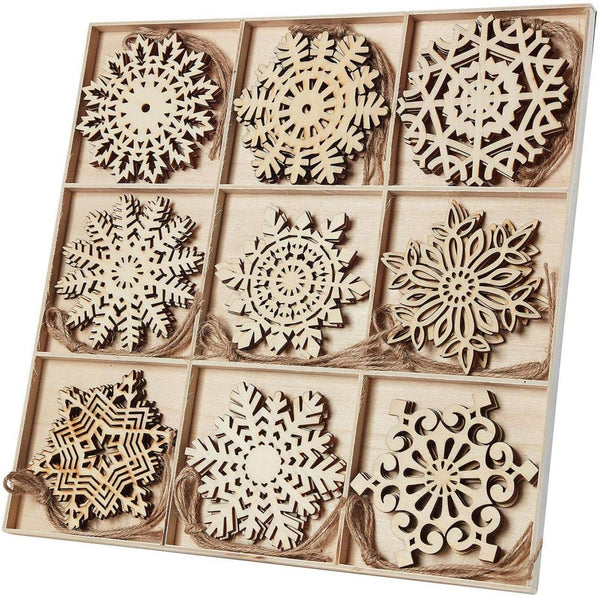 What Can You Create With a Monport Laser?
PHOTO ENGRAVING

MOSAIC

MODEL

WOOD CRAFTS